Significant Challenges faced by LGBTQIA+ Community
LGBTQIA has become a globally accepted community for minorities based on their sexual and gender orientation. LGBT people, as people of a social minority group, are suffering from various forms of societal injustice. The lack of social acceptance influences the ability of LGBT people to fully access and enjoy their rights as...
Social Media is a Curse or Boon
Social media is undoubtedly a boon for human civilization because it has brought the whole world together in one place where individuals can share their views and opinions; such healthy interactions are proven to be beneficial for people as it helps in co-development and to enhance social skills...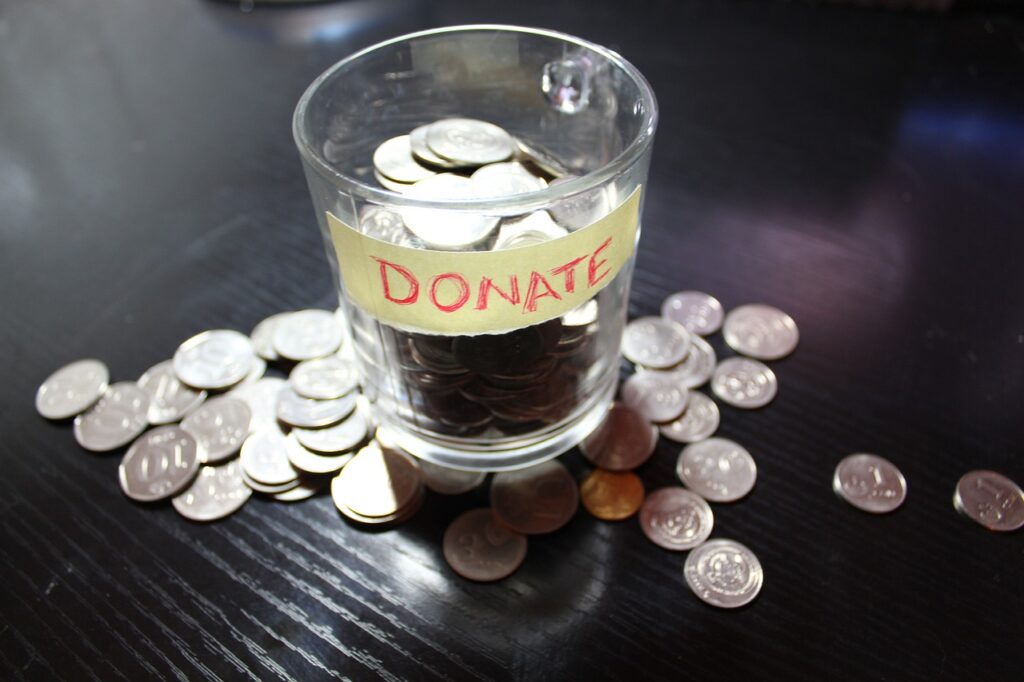 How CSR can change the game for Non-profit Organizations?
Let's first understand the definition of CSR and how it is relevant to the wellness of society. Corporate social responsibility or CSR holds businesses, corporations, companies, and organizations accountable for their actions and effects on their community and the society they serve. In layman's terms, CSR is the way to take a more detailed...
Gender Equality and Women Empowerment
Worldwide, women have fewer opportunities for financial participation than men, less access to education, more health and safety risks, and less political representation. Gender equality means that men and women have equal rights and opportunities for education, financial independence, and...