Build a better place for everyone.
We've worked on providing daily basic needs to the people who don't have proper shelter and food through direct practice.
The various individuals with whom we work, each with their own unique experiences and perspectives, make a significant contribution to our collective efforts. They bring to light the damaged sections of society, so that we may give them every chance to recover and thrive.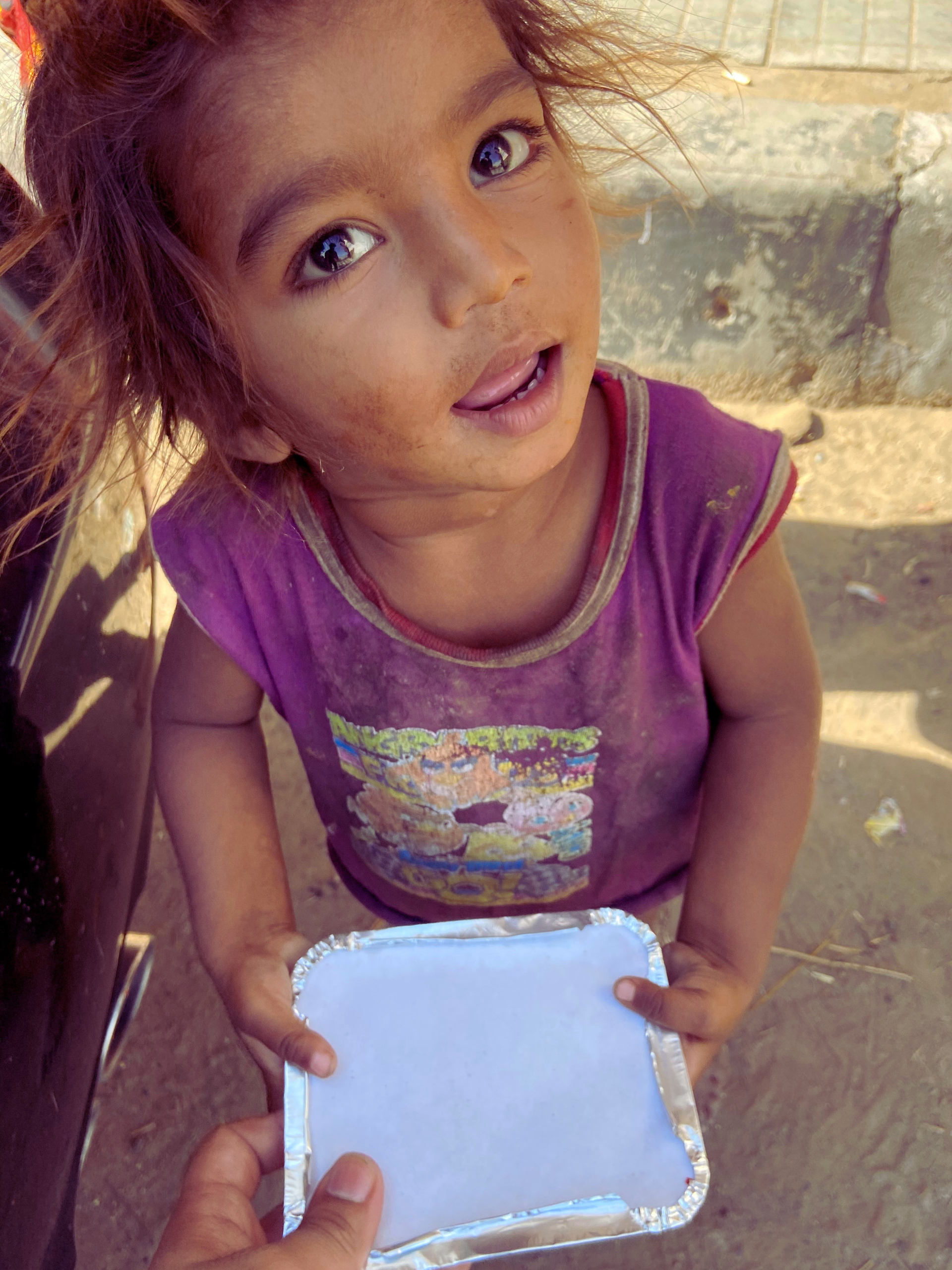 Help us by following and sharing our social media platforms
We plan and support amazing projects that help change the lives of disadvantaged people from across different regions of India.
We are in search of opportunities to help as many people as possible. We approach and fund all those who are in need.
Today's youth need a helpful hand and right guidance at every stage. Here's where we take care of them like our own.
Our Team educates the people who can't avail it underprivileged children and youth of daily wage workers for a better future.
We run an organization where we employ people so they can live their dreams for themselves and their families.
We have numbers that push us to give in our best and make sure that we break our own records. We are happy to be growing and helping more day by day.