Together with donations, we can do
Build a better place for everyone's life.
Through direct practice, we've worked on providing daily basic needs to people who don't have proper shelter and food.
The various individuals with whom we work, each with their own unique experiences and perspectives, make a significant contribution to our donations efforts. They bring to light the damaged sections of society, so that we may give them every chance to recover and thrive in their life.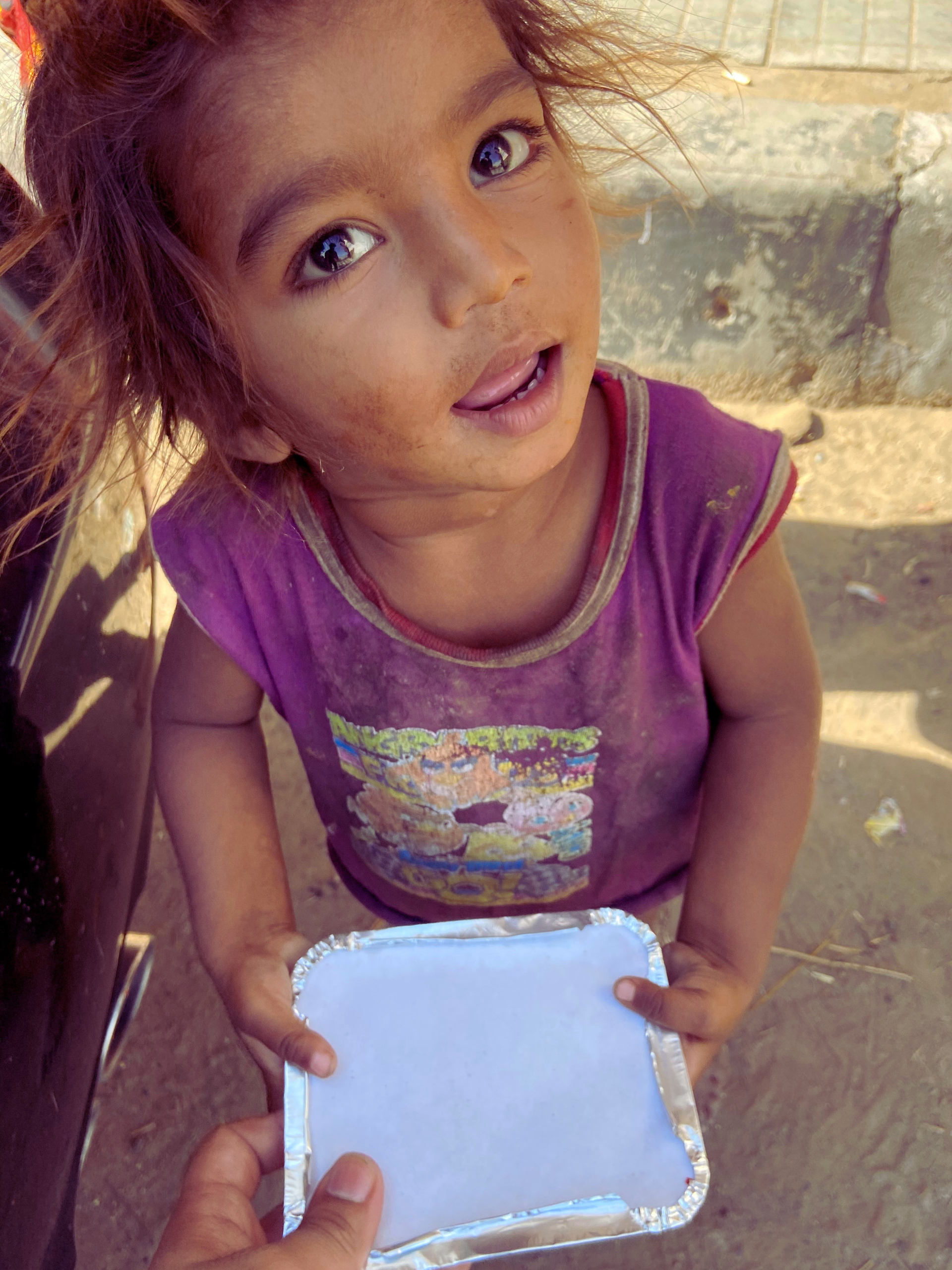 Help us by following, donating, and sharing our social media platforms.
We plan and support amazing projects that help change the lives of disadvantaged people from across different regions of India.
We ourselves looking for ways to expand our humanitarian efforts. Donations are solicited from the general public so that we may use them to meet the needs of individuals in need.
A little bit of kindness that feeds the poor. We are partner with food banks and other groups to feed the hungry people in our society. We even help's folks who are suffering financially.
The book is being distributed with the aid of our volunteers.
Our volunteers assist in setting up the tents and teaching those who can't otherwise afford school.
We're dedicated to helping people realize their potential. We think everyone should follow their ambitions, and we're here to assist. We help individuals enhance their talents so they may live happily, fulfilled lives.
We have data that motivate us to perform to the best of our abilities and to ensure that we set new marks for ourselves. We are delighted to be expanding our reach and assisting an increasing number of people each day.